Pakistan has constantly been on a forefront of geo-political change. A lot of experts closely monitor the ever-changing situation in Pakistan. However one aspect that easily gets overlooked is the rising number of orphan children in the country. According to an estimate, Pakistan is home to over four million orphans. Orphans have indeed become a sizeable vulnerable segment of the society and their plight requires consistent attention from the state and the society.  Fortunately, a few social welfare organizations timely realize the gravity of the situation. Zainab Educational And Welfare Society(ZEWS) is one of them. In collaboration with Local Partner ZEWS has been making a difference in many lives.
ZEWS teamed up with their local partner and successfully constructed a wonderful facility in Attock, which is home to 180 orphan children. Most of these children were orphaned in deadly earthquakes of 2009.  The orphanage is constructed over 22 kanals of land. It is designed to address all basic needs of orphan children. Aghosh Attock offers quality education to children and uses modern means of schooling like computers to keep the children updated. Ethical and religious training is also provided to them so that they could keep a fine balance between the spiritual and the material world. Hygiene and health are considered top priority; therefore, healthy and balanced diet is served to the children. Moreover, regular medical and psychological checkups are offered to the children to keep them physically and mentally fit. Recreational tour and Co- curricular activities make learning and living fun for the children living in Aghosh Attock.
That is not where ZEWS stops, due to the growing need and for better future of these orphans, ZEWS have begun to build another state of the art orphanage in Murree. Aghosh Murree is being constructed with an intention of providing the very best facilities to orphan children. The six-floor building will have four floors devoted to the residence of the children and staff members. There is capacity to host a total of 200 children.
ZEWS greatest purpose behind building Aghoshs is to give orphan children hope in their lives by providing opportunities for physical and spiritual growth. Quality education tops the lists of priorities for ZEWS. Aghosh will embrace the little untended ones! Aghosh will not only keep many orphan children in its warm embrace but give them a real chance to succeed in their worldly and spiritual endeavors.
Share In Agosh Orphanage Muree: £1000 Or £82/Month
Share in Al Rayan Mosque Agosh Muree: £1000 or £82/Month
Share in Water System for Agosh: £500 or £42/Month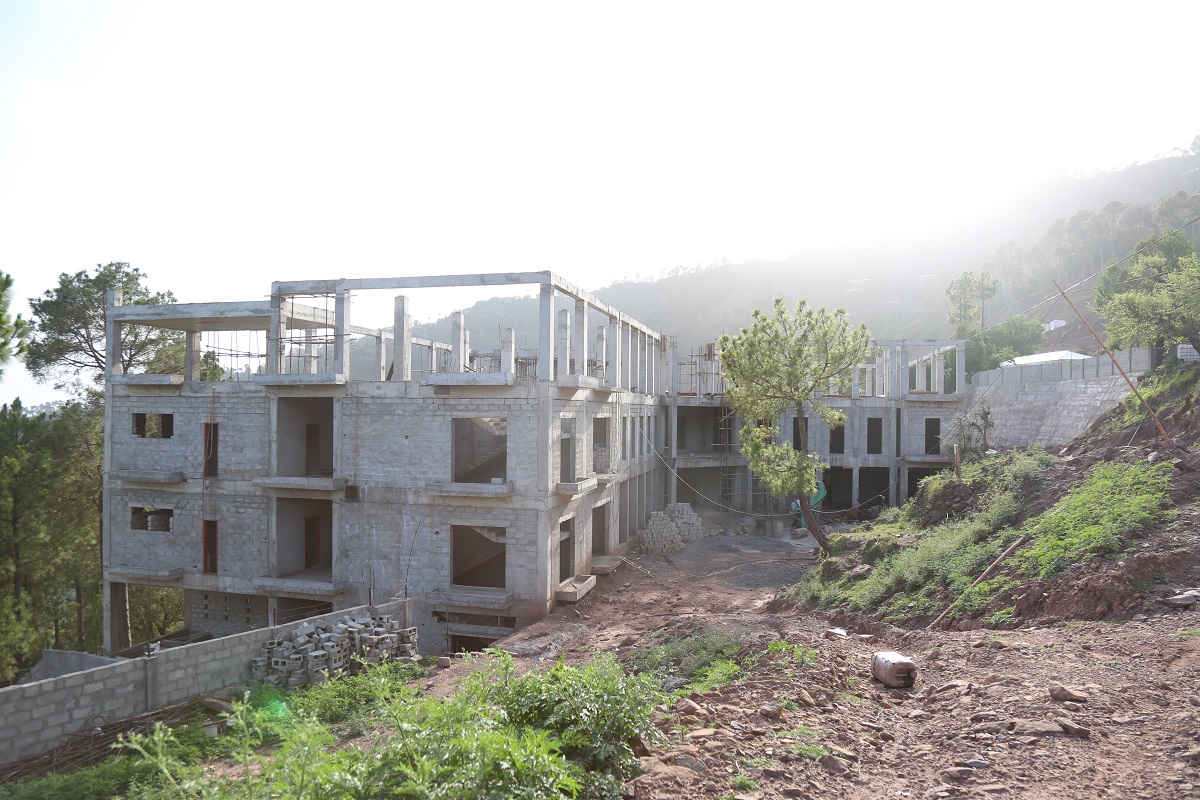 Donate – Agosh Orphonage Muree
There are thousands of children afflicted by tragedy in different countries that have been provided with food, shelter, a quality education and medical care, by UKIM. Without your generous support, it wouldnt have been possible to give these children hope.
For just £30 a month (£360 a year) you can make a significant difference in an orphans life, the difference between helping and killing their childhood. Your sponsorship will help to provide shelter, food, clothing, shoes and educational fee and supplies (e.g. a bag, exercise books, text books, pens etcetera).
The Prophet (peace and blessings of Allah be upon him) said "I, and the one who looks after an orphan, will be together like this in the next world", then he raised his index and middle fingers together."
[Muslim]
£30 (per month) / £360 (a year) Sponsors an orphan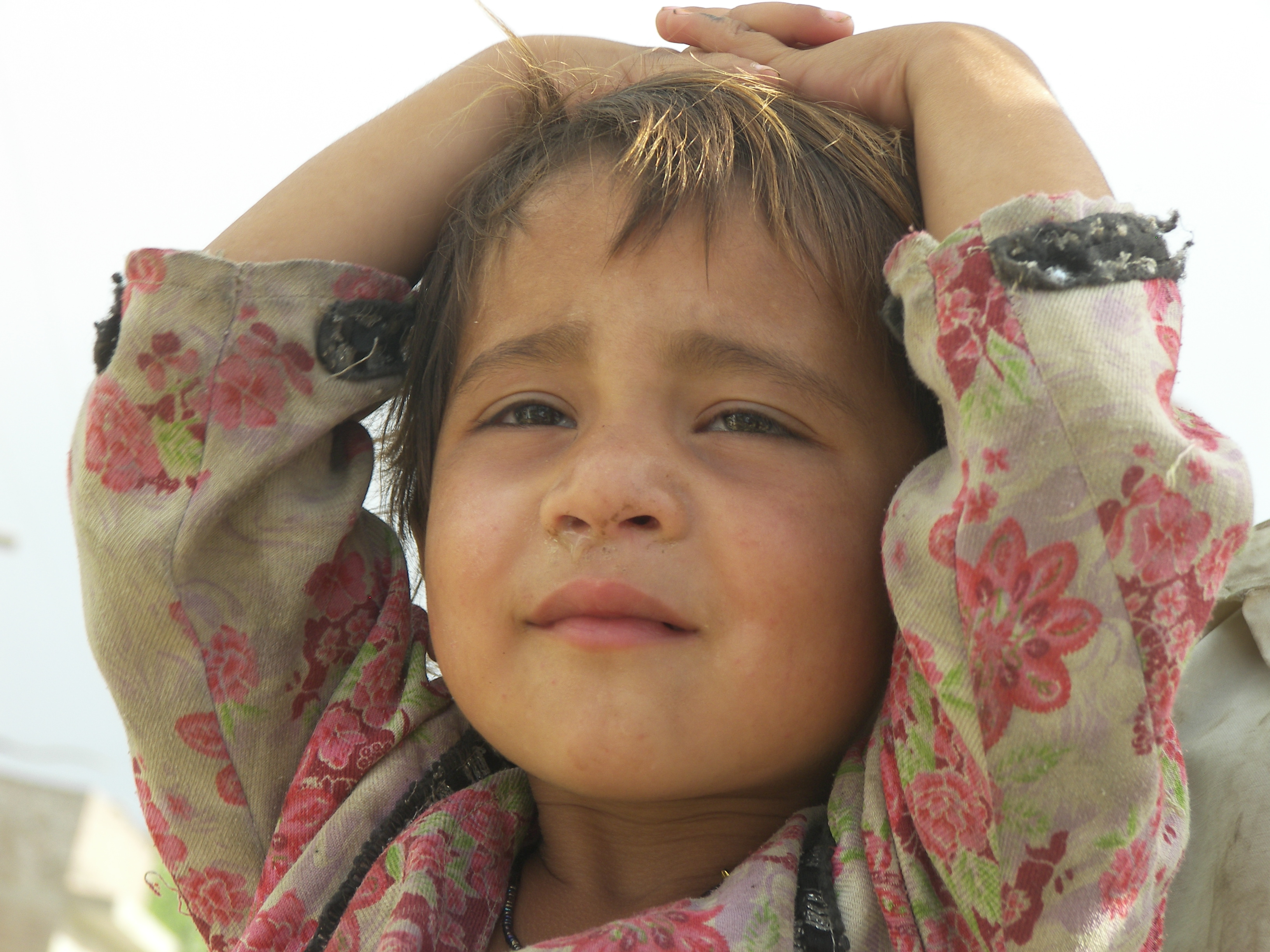 support us and change the course of a child's life today!