These mosques are built in small villages and remote towns. A place where communities come together for worship, learn about Islam and Tehfeez Quran. The mosque in villages works as a hub for the local community. Alhamdolillah,Zainab Educational And Welfare Society(ZEWS) has completed 80 such mosques in Pakistan during last 5 years.
Build a Mosque: £6000
Locations: Pakistan, India, Somalia and Sierra Leone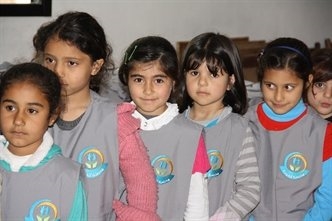 Every mosque that Zainab Educational And Welfare Society(ZEWS) operates has facilities for sisters, and as the population is growing with youths and ladies wanting a space within these mosques for various positive activities, the demand for expansion meant that new mosques are now under construction in; Leeds, Portsmouth, Sheffield, Newcastle upon Tyne, Lancashire (Nelson) and Lincolnshire (Boston).
£200 Donate a Musallah (prayer space unit) in a new mosque
£25 Donate a brick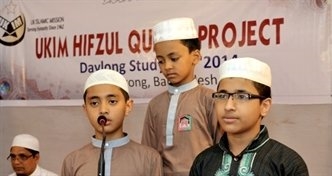 support us and change the course of a child's life today!