One of the greatest deeds before Allah SWT, is showing kindness to the weak and the sick, taking care of them and looking after them.
Prophet (PBUH) said: "The one who meets the needs of his brother, Allah will meet his needs. Whoever relieves a Muslim of distress, Allah will relieve him of distress on the Day of Resurrection." Muslim (2580).
According to WHO statistic every single day, 21,000 children die before their fifth birthday of pneumonia, malaria, diarrhoea and other infectious diseases. Despite extensive progress in reducing under-five mortality around the world, children from rural and poorer countries remain excessively affected. Nearly all of the deaths occur in the developing world.
UKIM reaches out to those in remote areas in the rural population as they are the ones who lack the necessary equipment in times of emergency. Various healthcare facilities such as the construction and rehabilitation of medical clinics and the provision of diagnostic centres, including eye surgeries and free blood transfusion for children with thalassemia are provided via mobile health units. Yet, UKIM still needs your help to help those in need.
£60 – Eye Cataract Removal Surgery (For an eye operation, that will bring the light back to someones life)
£50 – Hygiene Kit (Provide a Hygiene Kit to conflict/disaster hit refugees, these kits help them to be safe from infectious diseases.)
 
£500– Mobile Healthcare Camps (Setup healthcare camps in rural areas and provide free Medicines and diagnostic/treatment to poor and needy)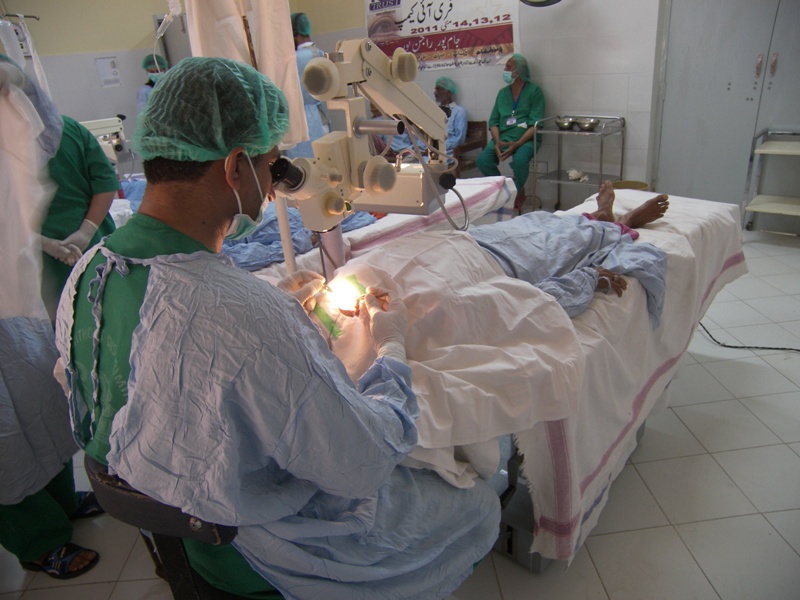 Donate For A Healthcare Project
Children With Thalassemia
UKIM is working towards a positive change to help those with learning difficulties, physical or sensory impairment. Whilst war is a major cause of disability and for every child killed in warfare; three children are injured and permanently disabled. Some disabilities are inherited, such as Thalassemia (where the child makes fewer healthy red blood cells and an abnormal form of haemoglobin). UKIM works to educate communities of such disabilities as well as help those suffering with such condition.
 What would you do if your child suffered from this condition? Give a little now; earn a lot in the hereafter.
£17 per month or £200 Provides healthy blood to a child with Thalassemia

Donate For "Children With Thalassemia"
UK Islamic Mission has collaborated with its local partners who have launched an exclusive project to help those with special needs in Pakistan, Sri Lanka and Gaza (Palestine). This project is known as Rural Inclusive Education Program, with the mission of elevating the education and raising awareness of important issues of the children who are often neglected, and live in remote, deprived and rural areas.
Children are also provided with special educational needs, uniforms, tuition fees, health facilities and family support.
Our goal is to educate and integrate these children within the society for their own benefit and development, and for society to appreciate their contribution and participation. The ultimate long term goal is to increase awareness, and work towards a world where no disabled child is denied the right to education.
Sponsor a disabled child: £500 (£42/month)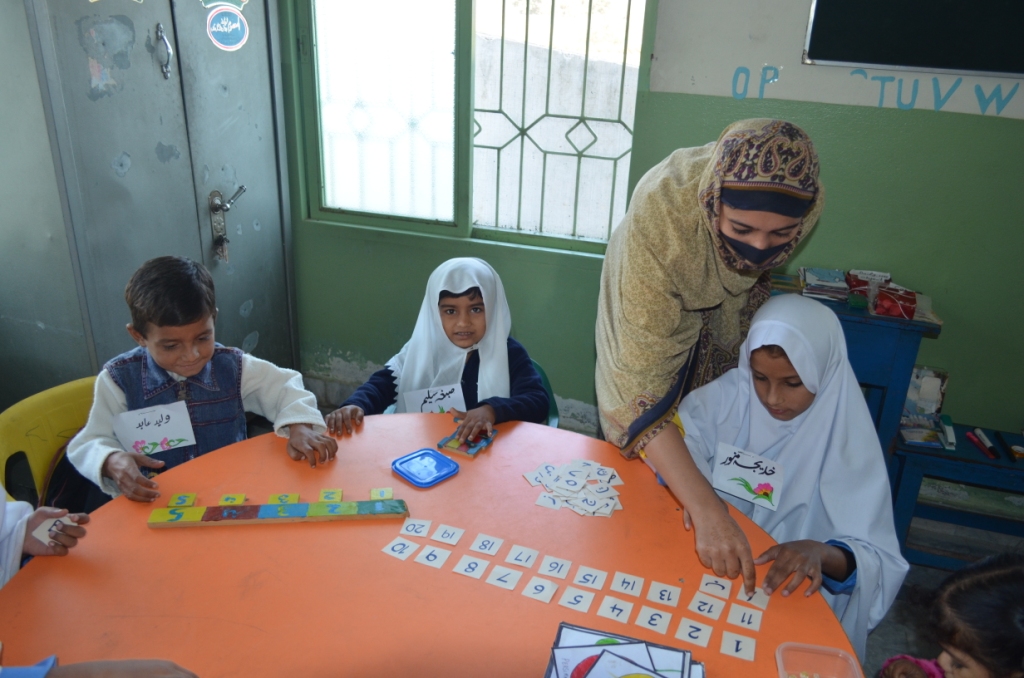 support us and change the course of a child's life today!